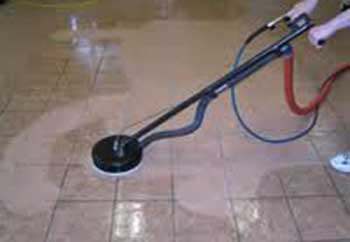 Tile Cleaning
Customer Issue: Mrs. Kelly was fully aware of the fact that only professional cleaning could make her kitchen tiles look as when first bought.
Our Solution: We made sure to use a non-toxic solution and scrubbed it deep into the tiles and grout and let it do its job. Once the dirt was loosened, we cleaned the grout with a specialized brush. To finish the cleaning process and make the tiles sanitized, we removed all the dirt with a high-tech steam extraction system. And last but not least, we dried and polished the floor.
Elizabeth Kelly
- Humphreys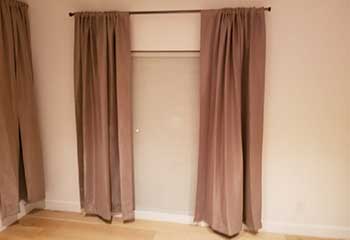 Curtain Cleaning
Customer Issue: The drapes in the foyer and rooms needed some freshening up.
Our Solution: We decided to steam clean the drapes in situ in order to make minimal disruptions. We vacuumed the drapes and made sure there was no lint left on them; then, we turned on our steam cleaner. We made sure to keep the appliance at a safe distance so as not to drench the fabric and paid close attention we covered every square inch. Finally, we set up air movers to speed up the drying process.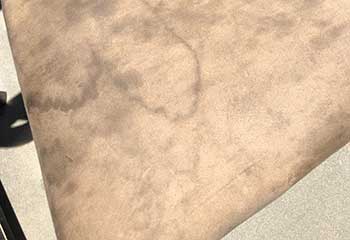 Upholstery Cleaning
Customer Issue: Numerous food and drink spills made the chairs look shabby.
Our Solution: We examined the fabric to choose the best upholstery cleaning method and vacuumed the chairs to remove as much dust and debris as possible. Next, we applied our cleaning solution and turned on our heavy-duty upholstery cleaning machine to extract all the dirt stuck in the fabric. Once we finished cleaning the chairs, we applied a protective coating to help them better resist dirt and stains.
Daniel Stewart
- Santa Clarita